We named our company after the Six Elements of Theatre described by Aristotle in The Poetics: Plot, Character, Thought, Diction, Music, and Spectacle. Those are all great, but we realized that he left the most important element off the list: the Audience.
At Six Elements Theatre, we are proud of the relationships and the community we are committed to building with our work, and we're happy to announce Your Elements, a new program for the audience that allows us to do what we do best.
Pay the Price You Want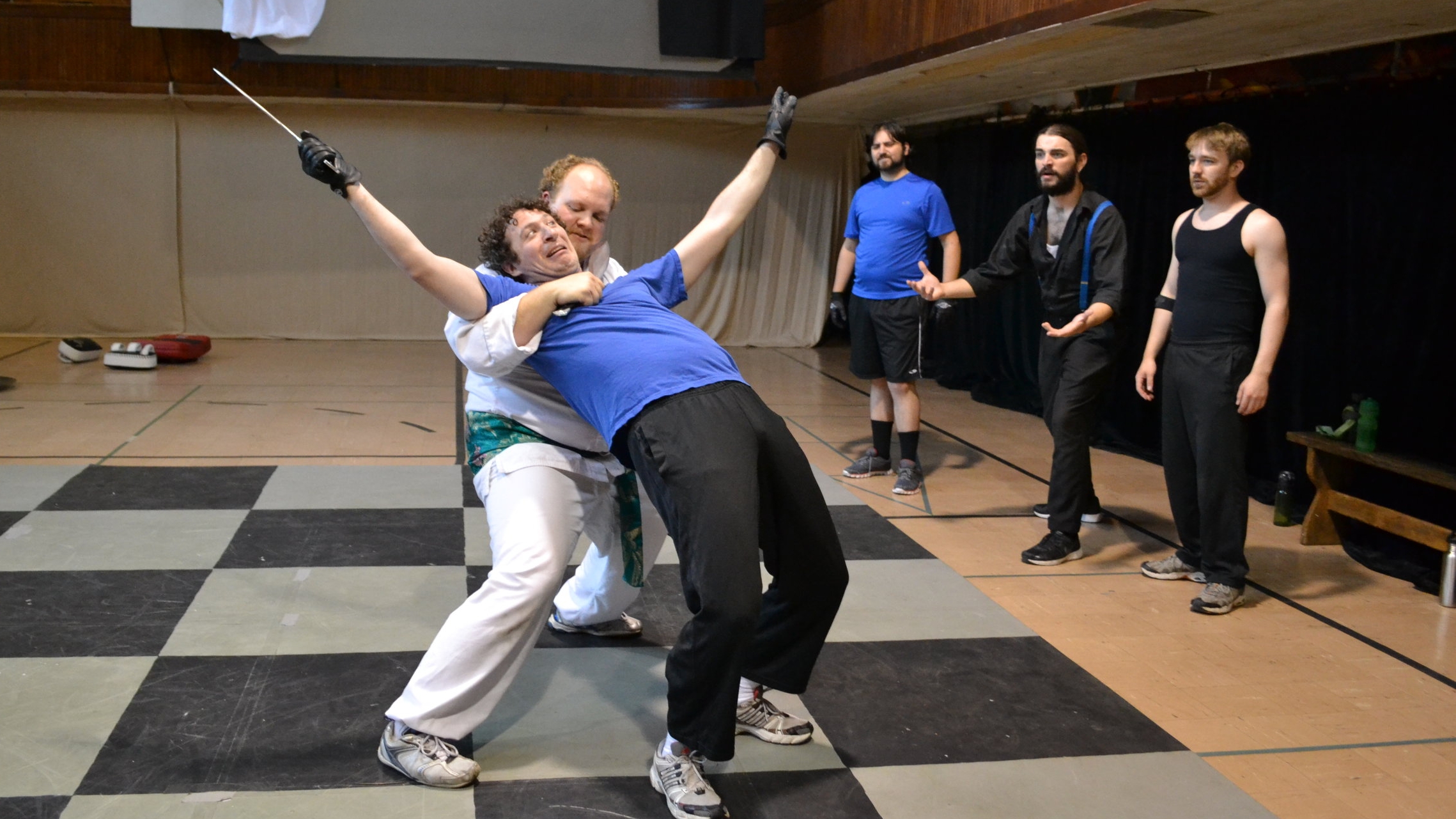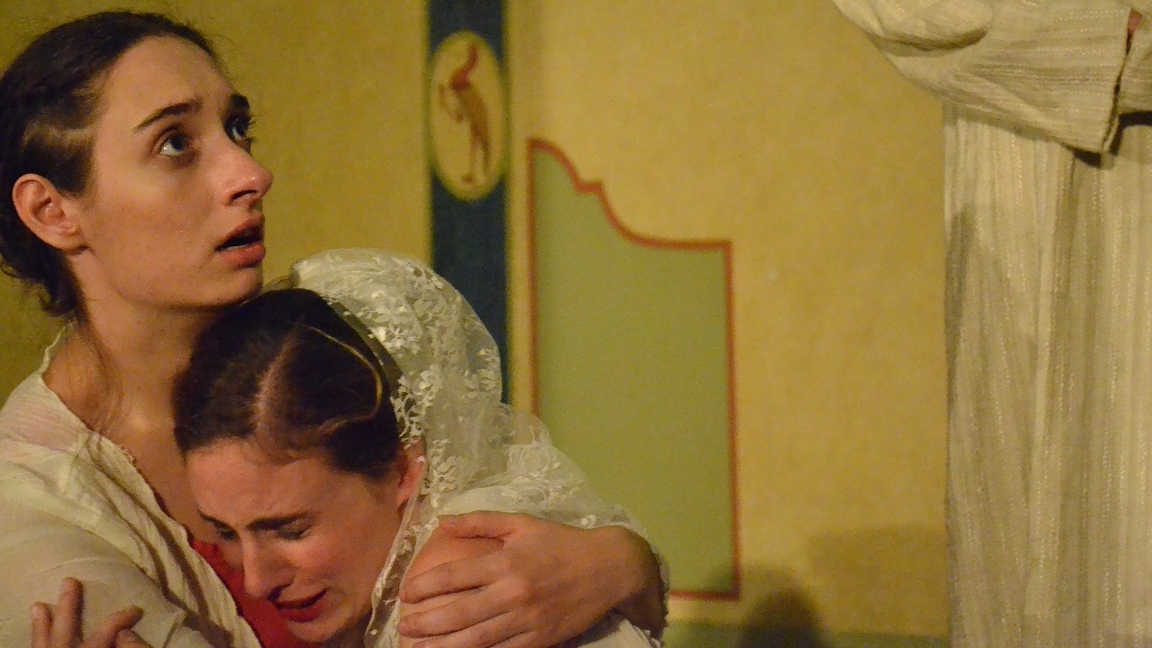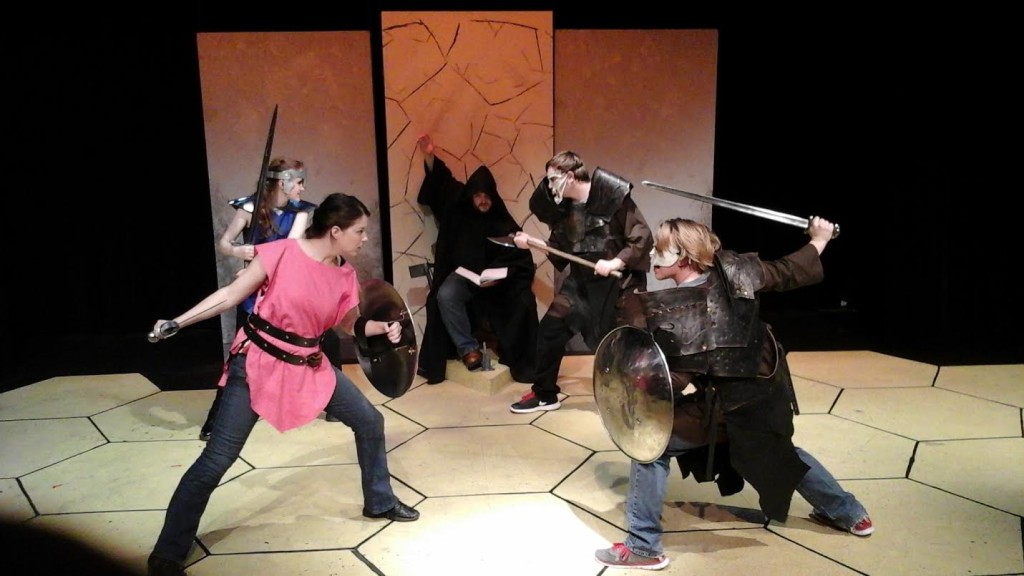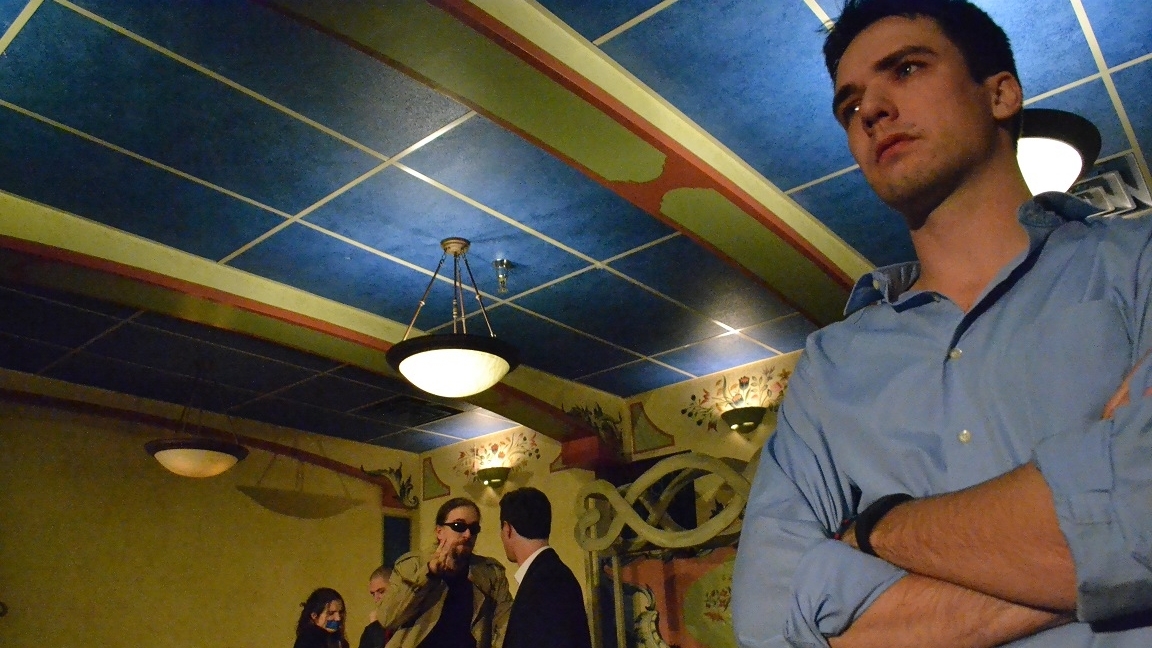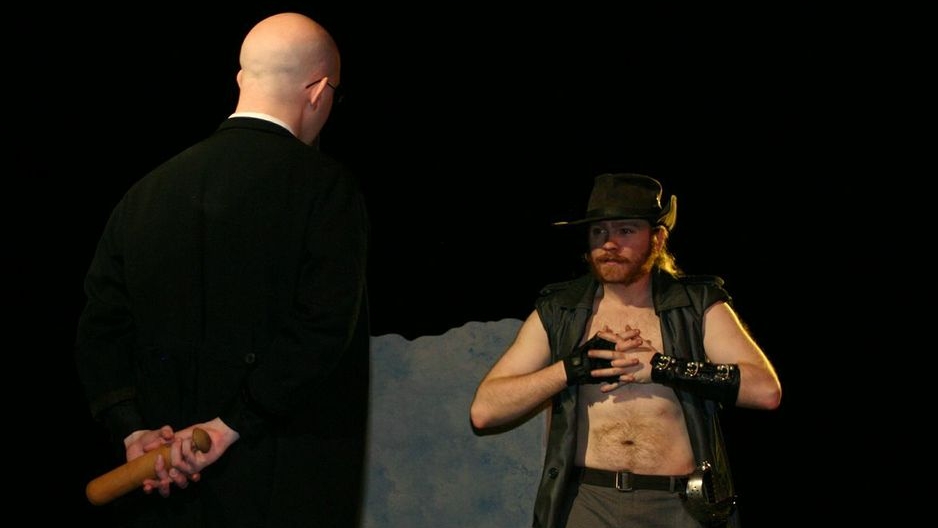 From now on, when you reserve your tickets online via Brown Paper tickets, a third of the seats for every performance will allow you to name your own price. In the past, our Pay What You Can nights were popular with our patrons and made it easy for those who couldn't otherwise afford a night of theatre to enjoy our work, but they were limited to a single performance out of the run of each show, meaning people had to accommodate our schedule if they wanted to take advantage of the opportunity. With this exciting new change, you can see any of our performances at a price that works for you, allowing you to be a part of our community in a way that works for your budget and for your schedule.
When you get your tickets at the door, we'll ask you for our usual recommended ticket price, but we will never turn away anyone who wants to see one of our shows because they can't afford it. If you come to see one of our shows and cannot afford to pay our ticket price, tell us so, and we will be happy to find a price that works for you. We're happy to have you in the audience.
Join Us
Our next show is a new, collaboratively-devised work based on ancient Irish legends, developed by the ensemble and written by Brian Watson-Jones. Join us for The Hound of Chulainn at the Crane Theater, and take advantage of the Your Elements program to pay only what you think the show is worth.
We couldn't do it without you.
Philip D Henry
Company Member